Furniture Glossary
What is the meaning of the furniture term Tole?
Answer:
Painted tin, used for small articles and accessories
Clear stamps, cutting dies, die cutting machine and other accessories for crafting economical price
. Christmas decor dies. Journal stickers, decorative bookmarks, tapes. Decor cutting dies. Clear stamps and accessories. 5D diamond painting, cross stiches.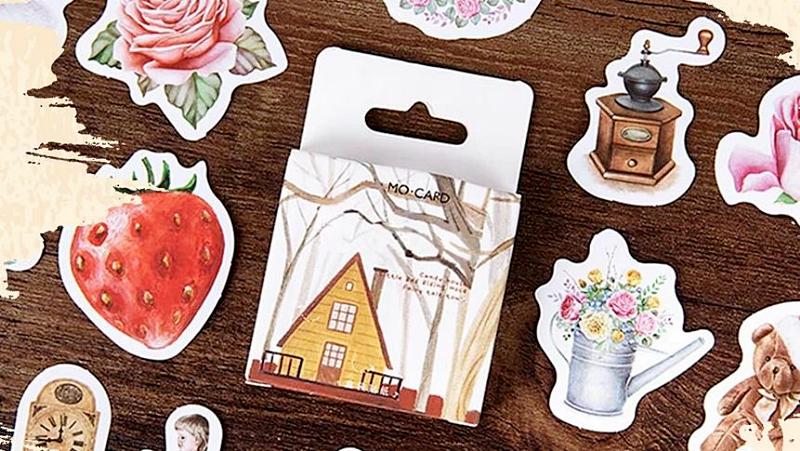 Copyright 2022 - Furniture-Glossary.com. All rights reserved.