Furniture Glossary
What is the meaning of the furniture term Lozenge?
Answer:
In the context of furniture, a lozenge refers to a shape or pattern that is diamond-shaped, with two acute angles and two obtuse angles. It can be used to describe the shape of certain furniture pieces, such as tables or consoles, or the design incorporated into upholstery, woodwork, or decorative elements. The lozenge shape is often seen as an elegant and timeless design choice in furniture. Diamond-shaped. Overlays, panels, inserts of diamond shape.
Pret Redus Masina Polisare Trepte
Mondial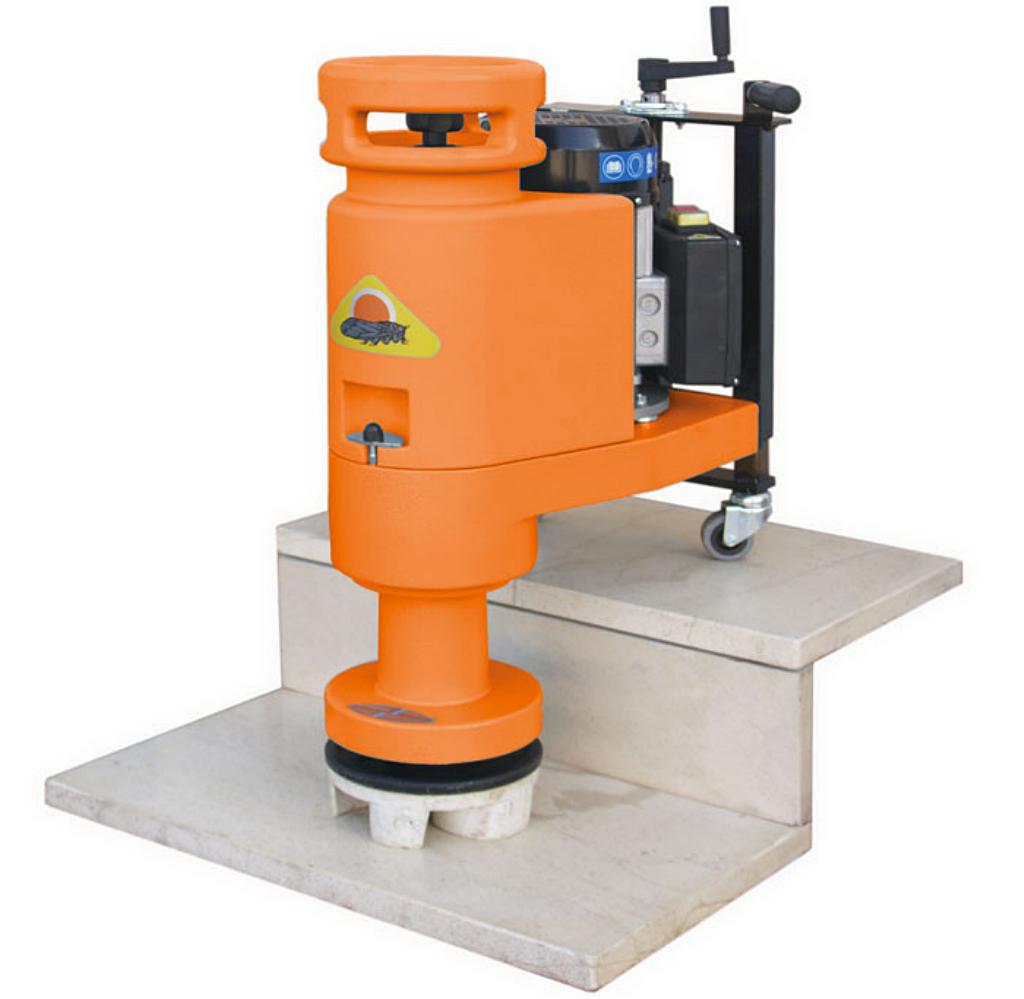 Masina de polisat trepte dispune de un motor puternic cu o putere de 1,5 kW, alimentat la 230 V. Acest motor asigura o functionare eficienta si o lustruire rapida a treptelor de marmura. Unul dintre..
What is the meaning of the art term
Dry Pigment
?
Dry pigment refers to finely ground, powdered colorants that are used in various applications such as painting, ceramics, textiles, and cosmetics. These pigments are typically derived from minerals, metals, or organic sources and do not contain any binders or liquid mediums.
Copyright 2023 - Furniture-Glossary.com. All rights reserved.