Furniture Glossary
What is the meaning of the furniture term Spoon Back?
Answer:
A spoon back chair is a type of chairback that has a curved profile, designed to fit the shape of the users body. This design feature provides additional comfort and support to the sitter.

The name spoon back comes from the resemblance of the chairbacks shape to that of a spoon, with a concave curve that mimics the natural contours of the human body. This ergonomic design allows the chair to provide a snug and supportive fit, embracing the sitters back and providing a comfortable seating experience.

The spoon back design is often found in dining chairs, armchairs, or even lounge chairs. It is especially popular in furniture designed for relaxation or extended periods of sitting, as the curved profile helps to alleviate pressure on the lower back and promotes good posture.

In addition to its functional benefits, a spoon back chair also adds an aesthetic touch to the overall design of the furniture piece. The curved profile lends an elegant and graceful appearance, enhancing the visual appeal of the chair.

A spoon back chair is a practical and visually appealing choice for those seeking both comfort and style in their seating options.

Chairback with curved profile, to fit the shape of the body.
Biblioteca Dulap Dreapta
cu Oferte Si Promotii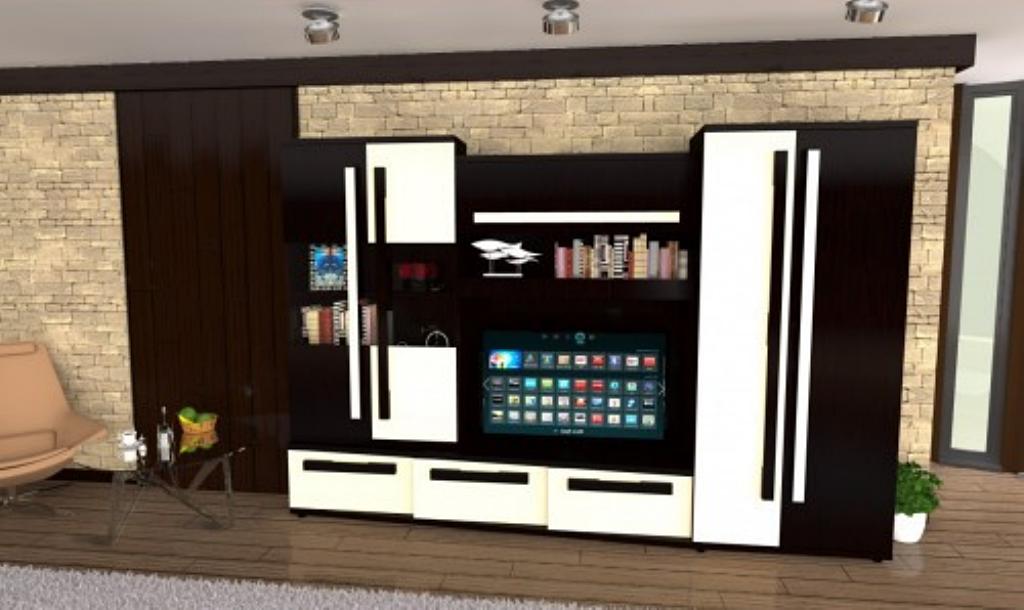 Aspectul deosebit si rezistenta sporita a bibliotecii dulap din PAL melaminat, cu vara de haine, spatii de depozitare cu polite si sertare incapatoare o fac o solutie ideala pentru organizarea si..
Beautiful
Desk White
Affordable Price
The white desk with filing cabinet is a sleek and modern furniture piece that combines functionality with style. The desk features a lacquered brushed steel frame, giving it a contemporary and.
Copyright 2023 - Furniture-Glossary.com. All rights reserved.