Furniture Glossary
What is the meaning of the furniture term Powder Table?
Answer:
The term Powder Table typically refers to a small table or vanity that is primarily used for applying makeup or getting ready. It usually features a mirror, a drawer or compartments for storing cosmetics, and sometimes a small stool or chair for seating. The term powder in this context refers to cosmetics or makeup, particularly face powder. The Powder Table serves as a dedicated space for personal grooming and beautification. Small dressing table, with folding mirror and sides leaves exposing compartments for cosmetics. Also called Poudreuse.
Cuier Wenge Fildes
Preturi Foarte Reduse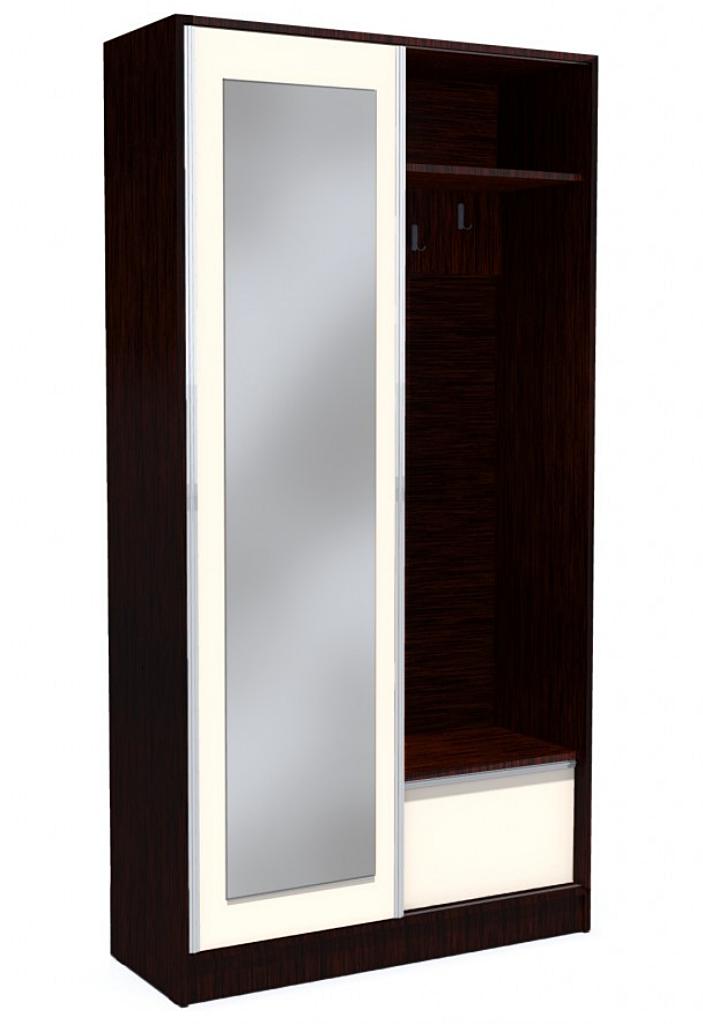 Usa cuierului este culisanta si are o suprafata prevazuta cu o frumoasa glinda. Aceasta permite accesul facil la hainele depozitate in interior, fara a ocupa prea mult spatiu in incapere. In spatele..
James Double Vanity
Cheap Vanities
Copyright 2023 - Furniture-Glossary.com. All rights reserved.