Furniture Glossary
What is the meaning of the furniture term Marquetry?
Answer:
Marquetry is a decorative technique used in furniture-making that involves the use of small pieces of veneer, usually wood, to create intricate designs and patterns on the surface of a piece of furniture. These pieces of veneer are carefully cut and arranged to form a picture or design, which is then glued onto a solid base or substrate. The veneer pieces are often different in color or grain pattern, allowing for a high level of artistry and detail in the final design. Marquetry is often considered a form of inlay work and can be found on various types of furniture, such as cabinets, tables, and decorative panels. Inlay of contrasting wood into a background of veneer.
Cuier Wenge Fildes
cu Reduceri Pret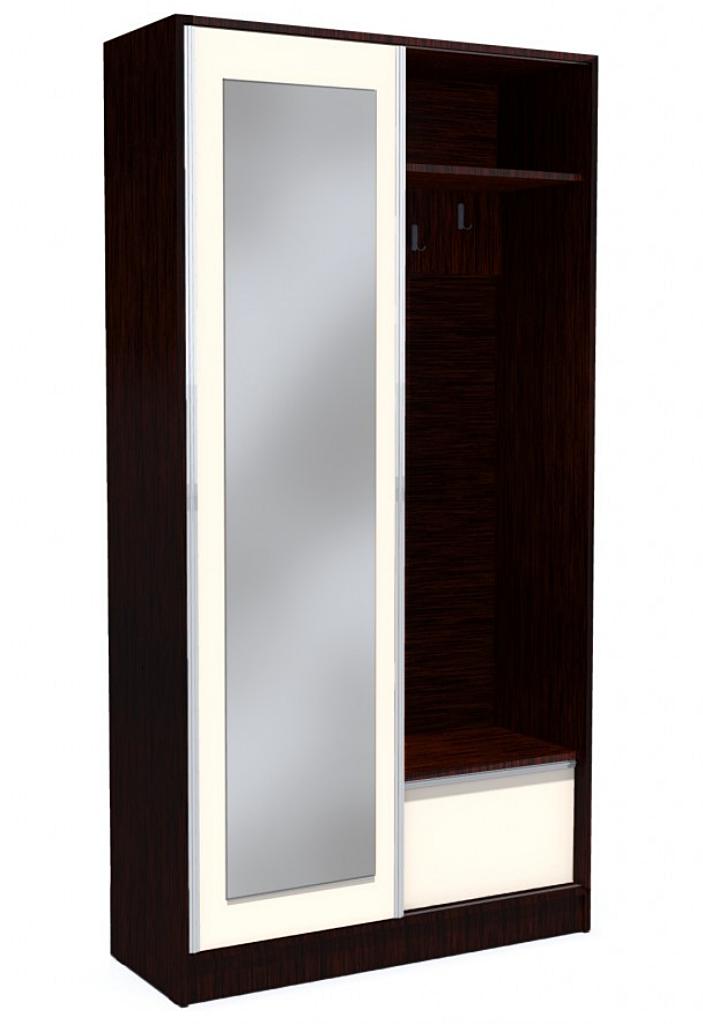 Manerele usilor sunt confectionate dintr-un profil de aluminiu, care adauga o nota moderna si eleganta cuierului. Aceste manere sunt rezistente si usor de manevrat, facilitand deschiderea si inchiderea..
Lovable
Modular Sectional Grey Reduced Price
The sectional consists of several separate modular pieces that can be rearranged and customized to suit the user's preferences and the layout of the room. These modular pieces typically include.
Copyright 2023 - Furniture-Glossary.com. All rights reserved.