Furniture Glossary
What is the meaning of the furniture term Hunt Table?
Answer:
A semicircular table with an open middle fitted with a pivoted device for bringing bottls to any point of the radius.
Clear stamps, cutting dies, die cutting machine and other accessories for crafting closeout price
. Christmas decor dies. Journal stickers, decorative bookmarks, tapes. Decor cutting dies. Clear stamps and accessories. 5D diamond painting, cross stiches.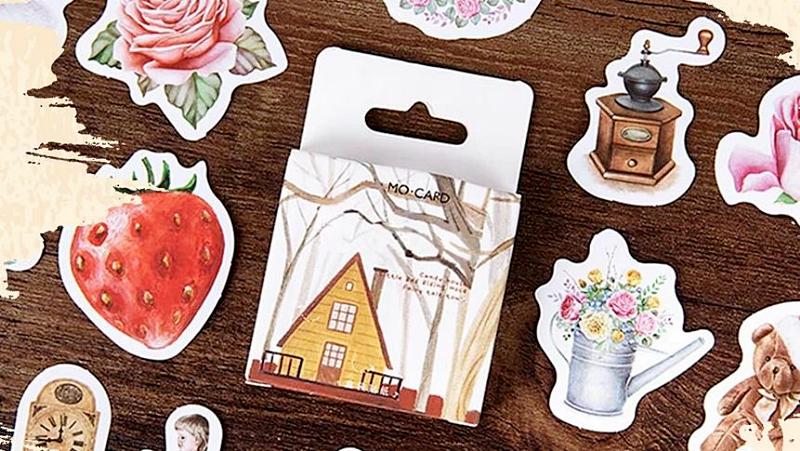 Copyright 2023 - Furniture-Glossary.com. All rights reserved.