Furniture Glossary
What is the meaning of the furniture term Hall Chair?
Answer:
A hall chair is a type of chair designed specifically for placement in a hallway or entryway, typically near the entrance of a home. It is also sometimes referred to as an entryway chair or foyer chair. Hall chairs are typically smaller in size compared to other types of chairs and are intended to provide a place for people to sit briefly while putting on or removing shoes, or waiting for someone to answer the door. They often feature decorative elements and may have armrests or a small storage compartment for items like umbrellas or canes. The primary function of a hall chair is to provide a convenient seating option in the entryway area. Formal, ornamental chair.
Masina Sablat Recuperarea Abrazivului Promotii
Fevi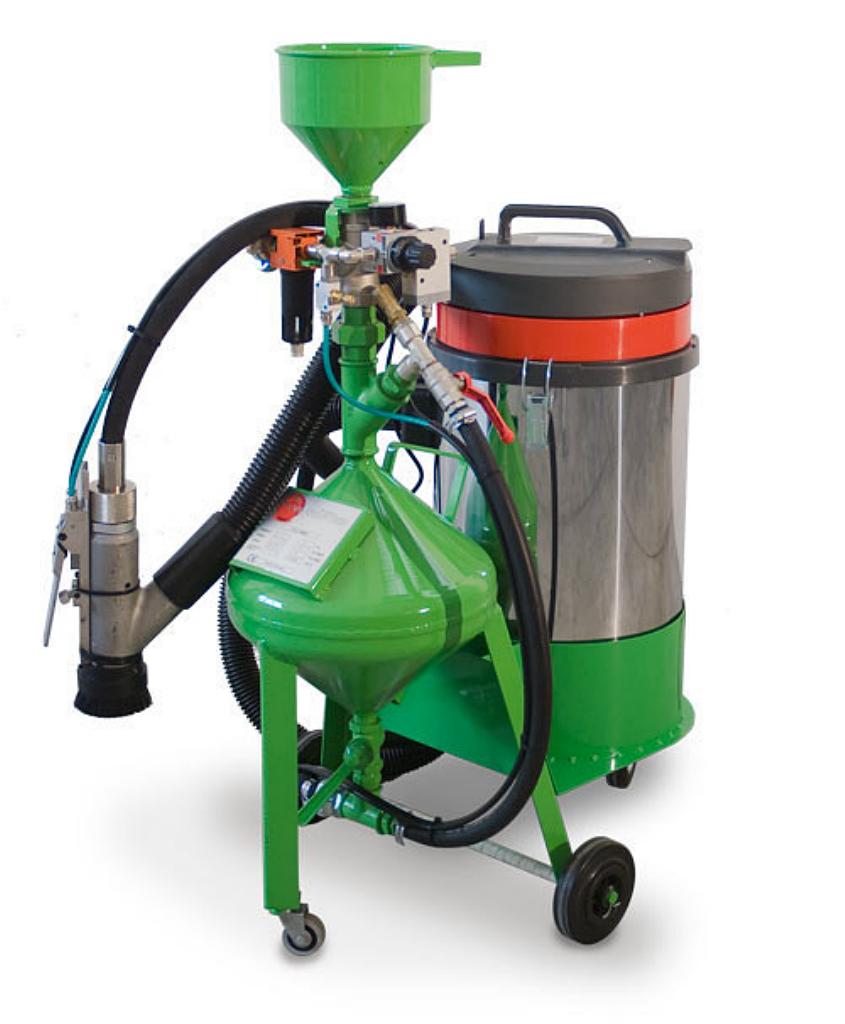 Aceasta functie de recuperare a abrazivului il face potrivit pentru utilizari repetate si economice. De asemenea, sistemul de aspiratie asigura un mediu de lucru curat si sigur, eliminand praful si..
Superb
Media Credenza Cream
Bargains at living-room.hr11web.com
Unique living room furniture. Coast Media Credenza Cream.
Copyright 2023 - Furniture-Glossary.com. All rights reserved.