Furniture Glossary
What is the meaning of the furniture term Colonnette?
Answer:
Miniature columns used ornamentally on furniture. The furniture term colonne or colonnette refers to a small, slender, and decorative column used in furniture design. It is usually employed as a support or ornamentation in various pieces such as tables, cabinets, or chairs. Colonnettes can be made of various materials, including wood, metal, or stone, and they often feature intricate carvings or embellishments to enhance the aesthetic appeal of the furniture.
Sistem Compact Transport Placi
Pret Redus Raimondi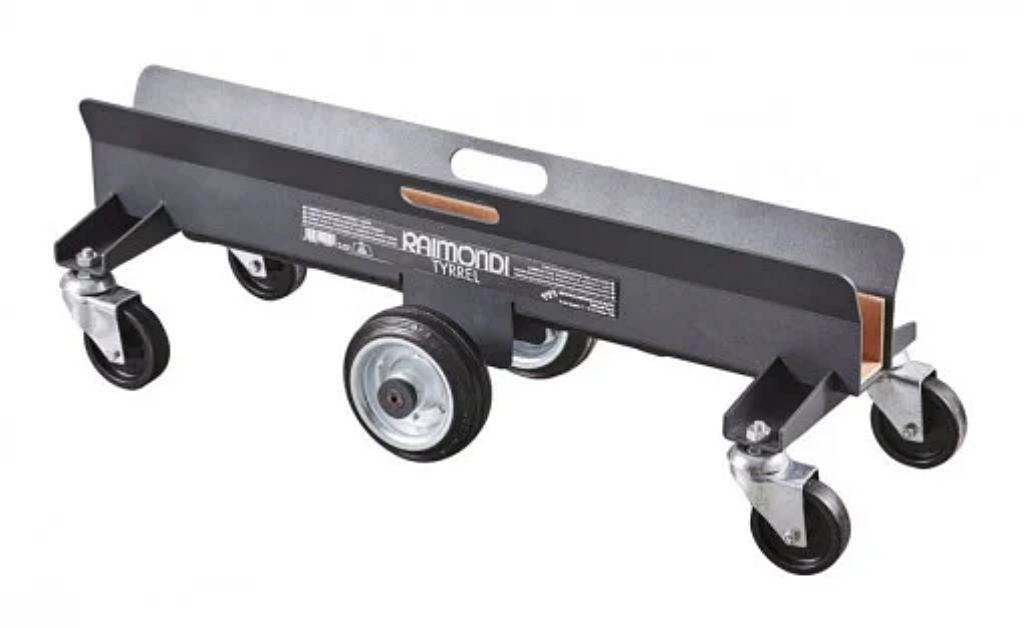 Sistemul are o capacitate maxima de incarcare de 210 kg, fiind capabil sa transporte placi de dimensiuni mari si grele. O caracteristica suplimentara a acestui sistem de transport este posibilitatea..
Excellent
Teak Chair Footrest
Popularly Priced
The footrest seamlessly complements the chair, allowing you to stretch your legs and elevate your feet for maximum relaxation. It can be adjusted to different heights and angles, providing customizable.
Copyright 2023 - Furniture-Glossary.com. All rights reserved.